Join the KEWL Lounge on facebook. Click below:
Follow the KEWL Lounge on Twitter. Click Below:
You can help keep the KEWL Lounge broadcasting with your generous donation.
Thank you for your support.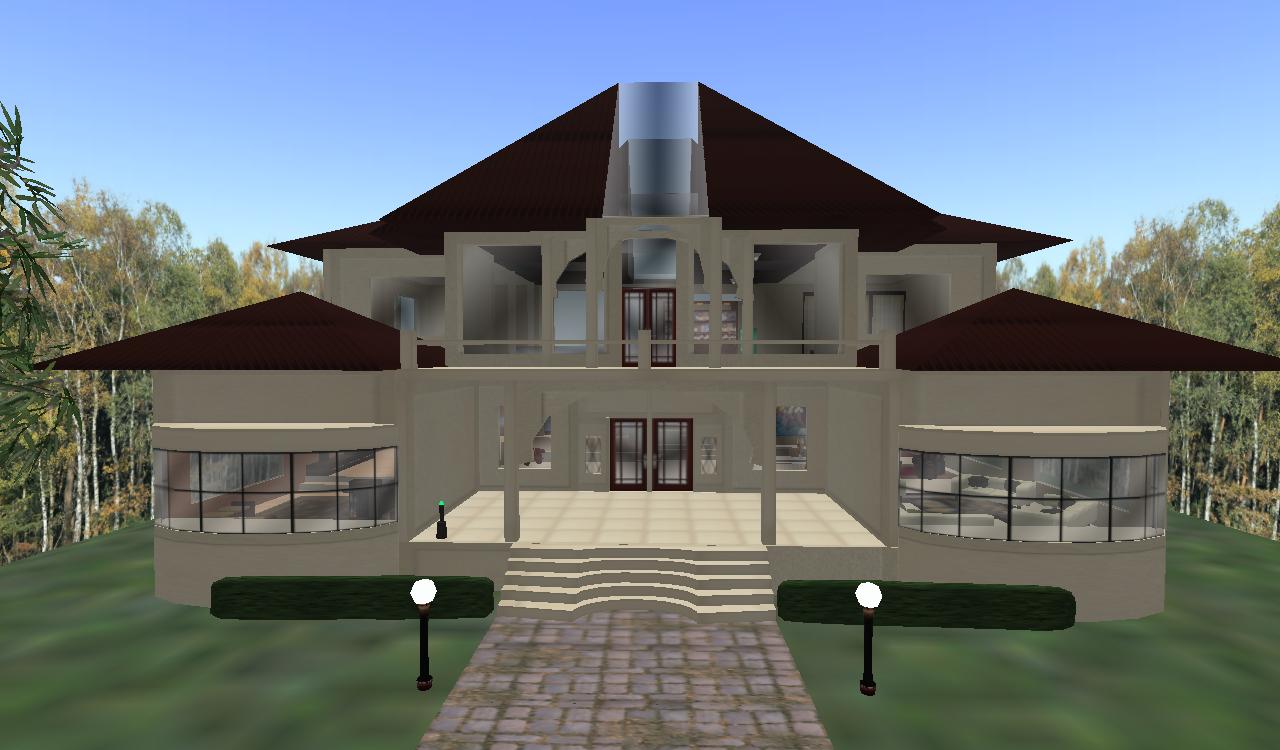 Welcome to the KEWL Lounge. A place where the cool people listen to kewl music. A relaxing atmosphere where one can enjoy a smooth beat while in cyberspace. There are a lot of kewl things to do here, so chill out, click the listen button, explore the site, and be kewl!
Click here to tune in, listen & Be KEWL!!!
Our Mission
To entertain the music lover who isn't afraid to expand their knowledge of music and enrich their life though this knowledge. Knowledge Expands the way We Live!
The KEWL Lounge's Podcast
Android Nation! Get the KEWL Lounge app here

Click on, Tune in, & Be KEWL!!!
Shows airing weekly in the KEWL Lounge
This month's Ear Kandi
It's all a Twitter!
Kewl Tweet of the day from Dr. KEWL
Get the KEWLest Gear right here
Home of the kewlest bookstore in a KEWL World:
Check out our selections of books and purchase them right here in the KEWL Lounge.
Contact Information

Want to contact us? The easiest way is by electronic mail.
Want to leave a Radio Drop?
Want to add your show to our station?

Electronic mail

General Information: drkewl@kewllounge.net

Webmaster: thoward3@kewllounge.net

Email @ kewllounge.net