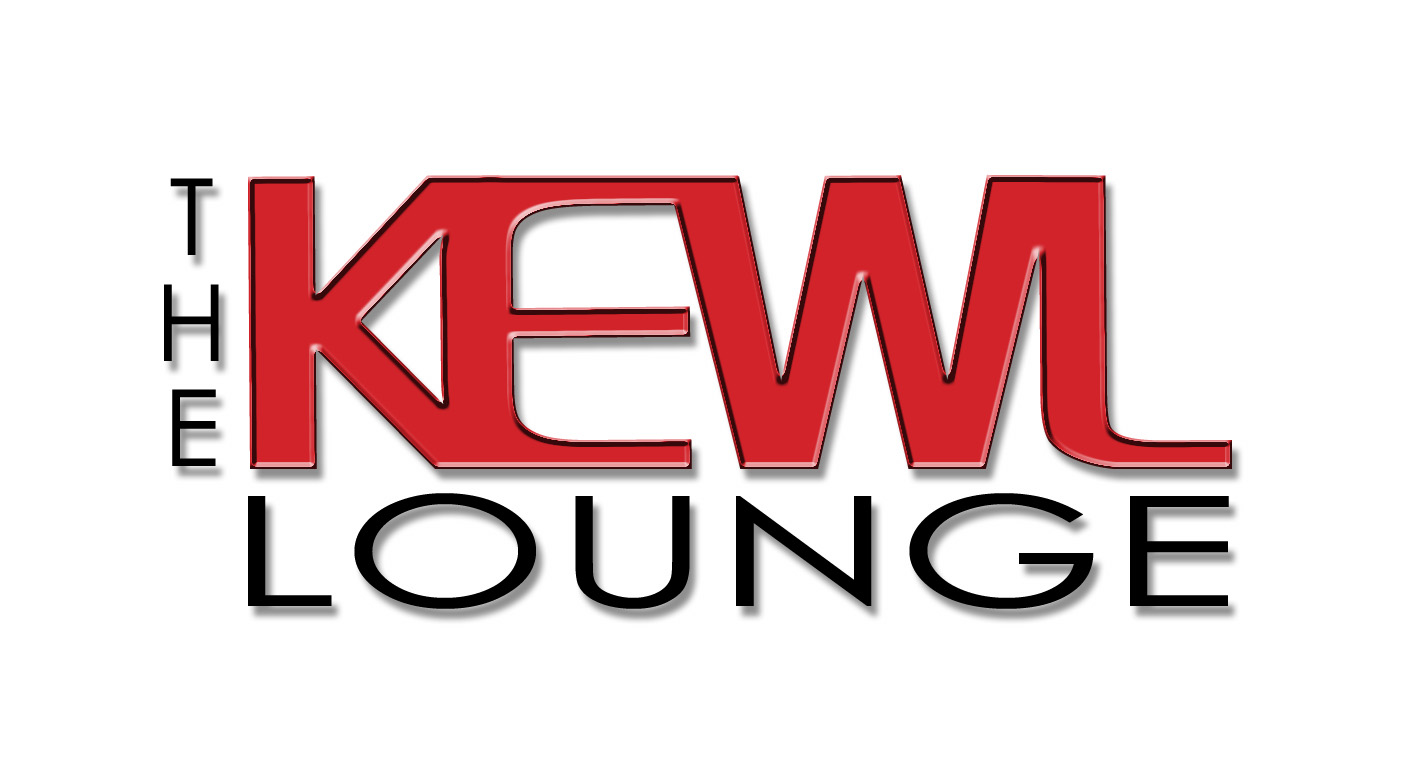 Welcome to the KEWL Lounge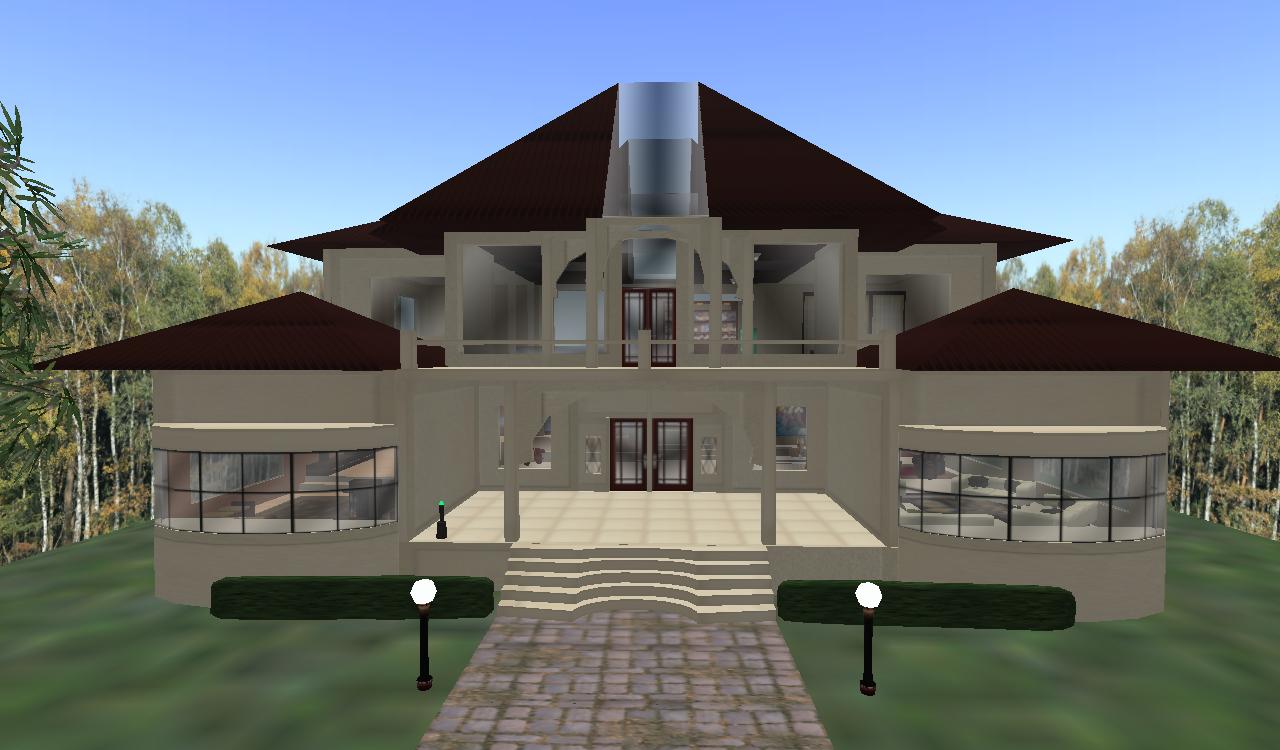 A place where the cool people listen to kewl music. A relaxing atmosphere where one can enjoy a smooth beat while in cyberspace. There are a lot of kewl things to do here, so chill out, click the listen button, explore the site, and be kewl!
Our Mission
To entertain the music lover who isn't afraid to expand their knowledge of music and enrich their life though this knowledge. Knowledge Expands the way We Live!
Android Nation! Get the KEWL Lounge app here

It's all a Twitter!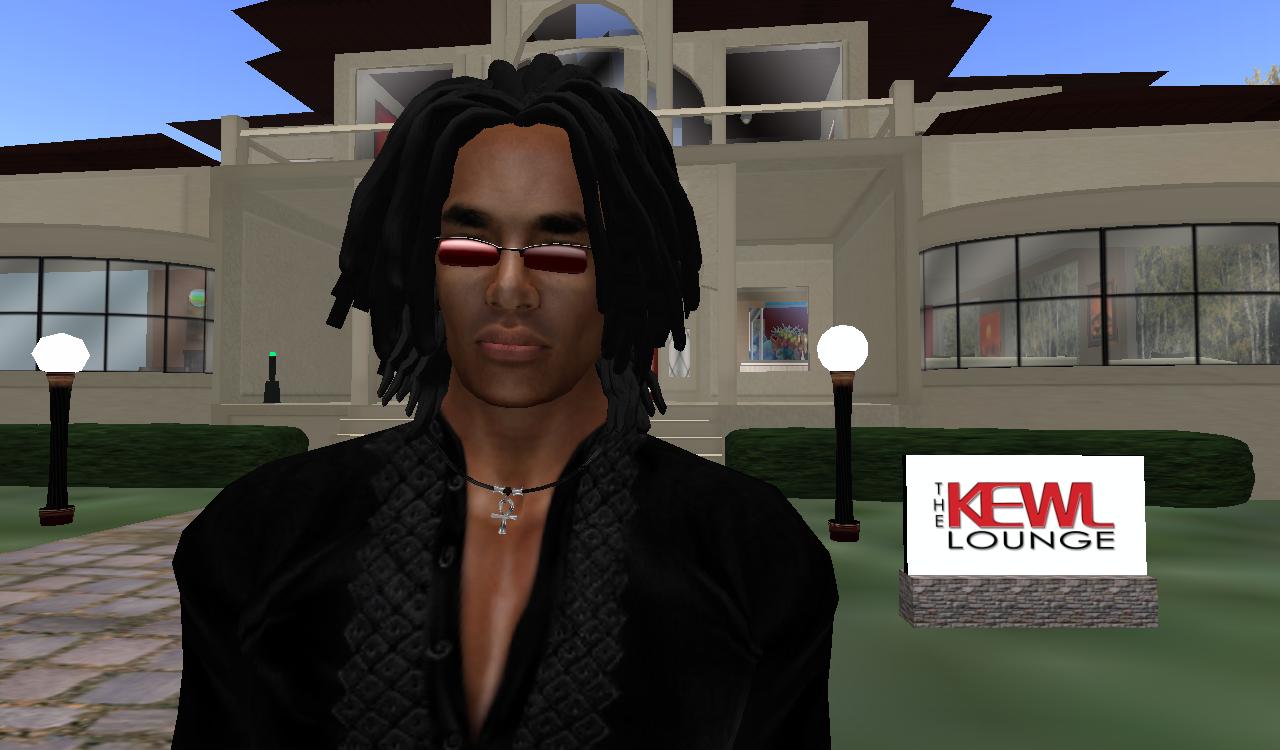 Kewl Tweet of the day from Dr. KEWL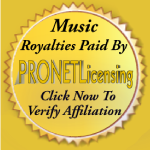 Electronic mail

General Information: CompanyEmail
Email @ drkewl@kewllounge.net
Webmaster: CompanyWebmaster